Posted on | August 28, 2015 | No Comments
The opening weekend of the new Serie A season produced a shock result as champions Juventus were beaten 1-0 at home at Udinese.
While it would be unwise to make knee-jerk reactions to the defeat and what it means for the rest of the season, it certainly raises the question as to whether Juventus are vulnerable this season. And, if so, which team are most likely to capitalise?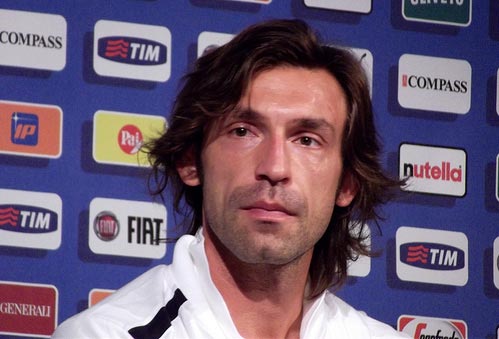 The defeat by Udinese was the first time Juventus had lost in the league in Serie A since January 2013. It was also only the sixth time in 48 games at home that they had actually failed to win. It's certainly not a defeat that's going to dent odds in the region of 8/11 for the title in the Serie A betting. But it's a defeat which does suggest this season is going to be more difficult for Massimiliano Allegri's side.
Since finishing last season 17 points clear of Roma for the second year in a row, Allegri has seen several key players leave the club from important positions.
Andrea Pirlo's decision to head to Major League Soccer has left Juventus shorn of tremendous experience and influence in midfield. There was certainly no sign last season that age was catching up with the 36-year-old and his ability to dictate the tempo will be sorely missed. Sami Khedira is a fine defensive midfielder, but he has different qualities to Pirlo.
Seeing Arturo Vidal go to Bayern Munich has also taken even more quality out of Juventus' midfield, while Carlos Tevez has returned to Argentina to join Boca Juniors and his spirit, along with goals, will be a huge loss. Paulo Dybala and Mario Mandzukic have the potential and pedigree to score goals, but it's going to be a major challenge for them to replicate the attitude of Tevez.
At the moment, it is certainly debatable whether the players Juventus have signed are equal to those they have lost, never mind improvements. It's going to take time for the new signings to settle into the squad and the style Allegri plays, and that's why it would be silly to think Juventus shouldn't still be considered as title favourites.
But it will certainly give their title rivals hope and perhaps the club who could be in the best position to profit from any decline in Juventus' standards are Inter Milan.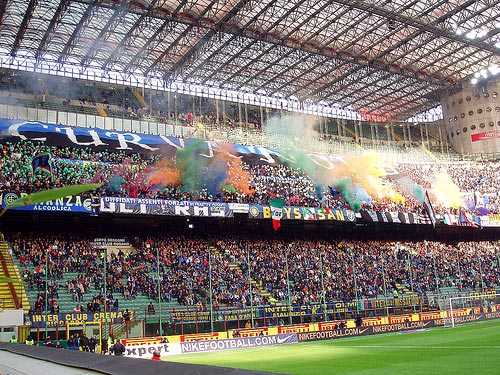 Comments