Posted on | August 23, 2010 | No Comments
One of the most famous Italian defenders decided that it's time to hang up boots after 20 years of activity at the highest level.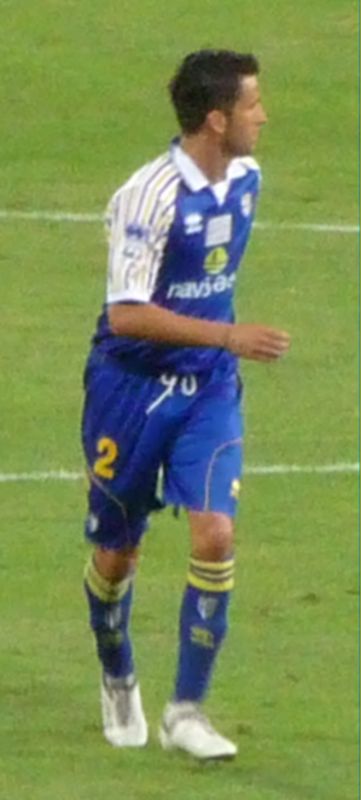 Panucci aged 37, played during his career at clubs like Internationale, Milan, Roma, Chelsea or Real Madrid.
The right back started his career his career at Genoa. He moved to Milan where he won the Serie A and Champions League and Uefa Super Cup titles.
At Real Madrid he won almost everything, being the first Italian who won the Champions League with Real Madrid. In fact he declared that his best moments were at Real Madrid.
At Roma he won the Coppa Italia and the Super Cup, the Italian trophies that were missing from his CV.
Panucci has not forgot to thank Fabio Capello, the coach that trained him at Real, Roma and Milan.
The former Italian defender signed for Parma at the beginning of this year after leaving Roma. The player declared that he still had offers fro  SUA but that he decided that is best to retire.

Comments